2nd monday of the month at Sturdy's Castle Country Inn, Banbury Road, Kidlington, Oxfordshire, OX5 3EP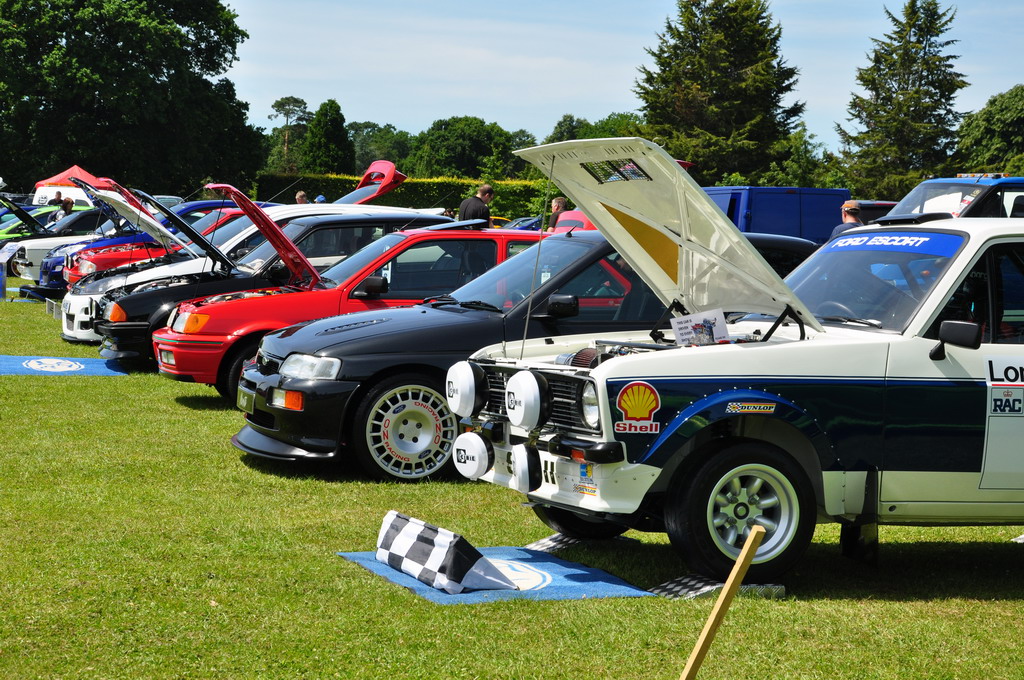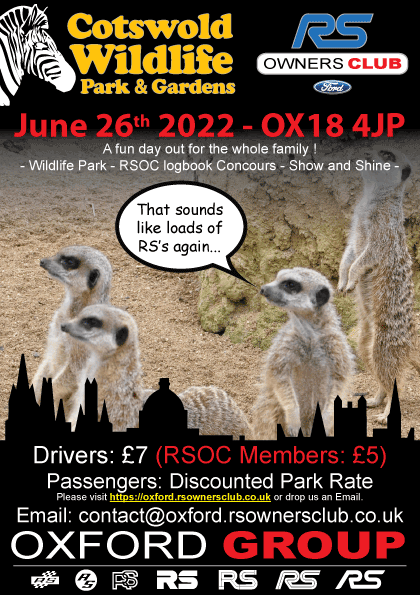 BOOKINGS NOW OPEN FOR CAR & DRIVER
(Passengers pay on the day, direct to the park)
---
Item No. 1:
(e.g. RSOC - Cornwall Group, Oval Owners, General Parking etc...)
(E-tickets will be emailed to this address)
---
NOTE: RSOC local group guideline No. 11.
Only members of the RSOC (either full or associate) may display their car on a local group stand at local group events, non RS vehicles are entitled to attend, however these vehicles must be Ford and to a standard expected of the event.
​