2nd monday of the month at Sturdy's Castle Country Inn, Banbury Road, Kidlington, Oxfordshire, OX5 3EP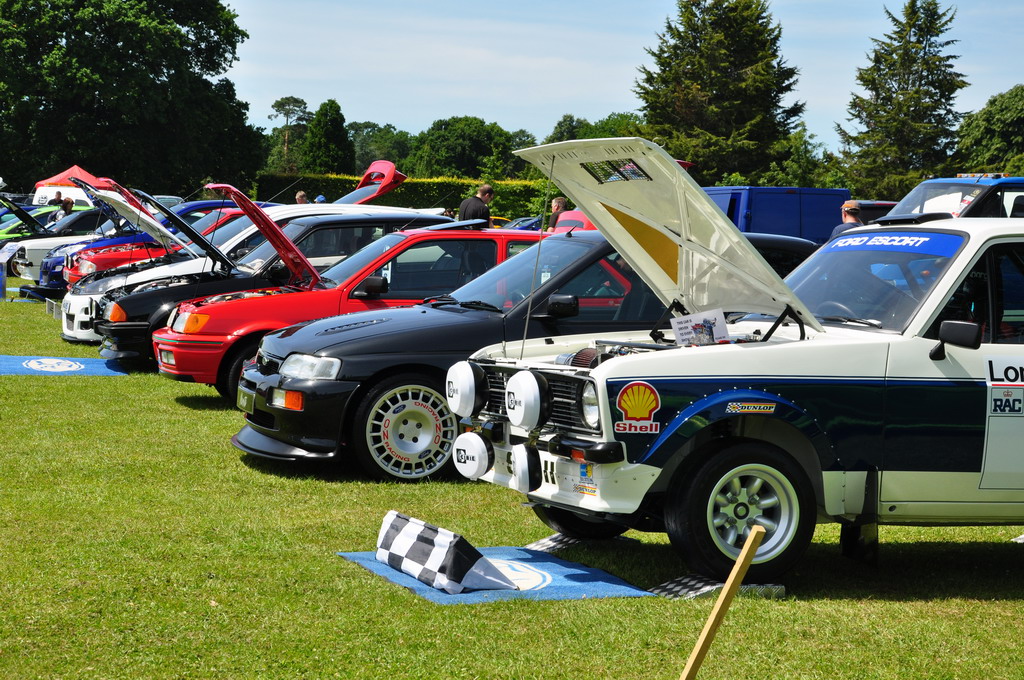 The Oxford RS Owners Club is a family friendly group with a shared interest in all Ford RS cars. As well as our official monthly meets, we also have members attending RSOC events all across the country.



This year we are running a regional show at Cotswold wildlife park on 28th June. For more info, click on the 2020 show link in the menu above.​